Lanta Animal Welfare
We are dedicated to improving the lives of all animals, relieving pain, suffering and creating new lives for rescued cats and dogs.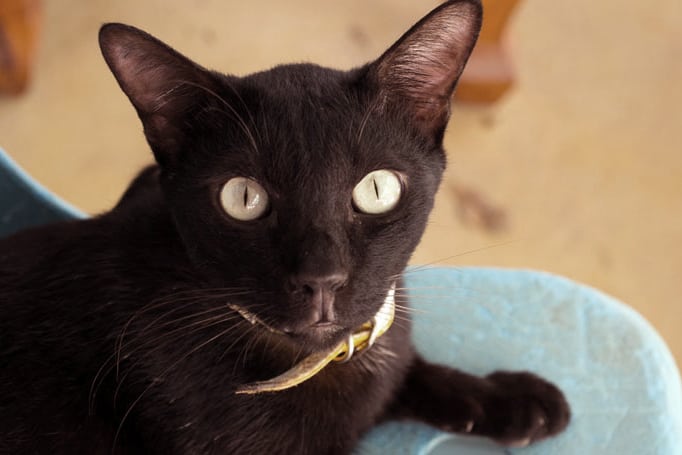 Lanta Animal Welfare is a non profit charity based in south west Thailand
At Lanta Animal Welfare we believe passionately that we all have a responsibility to protect the animals around us. We strive to raise awareness of the hardship of homeless, sick, and injured animals, the benefits of adopting an animal in need, and our mission to end the homeless animal crisis.
How Can You Make A Difference?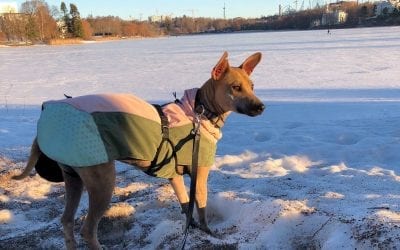 The most heartwarming meet and greet took place recently when rescue dog Squeak met her forever friend and family for the first time in Finland. Anna Seppänen never met Squeak in person, but you would never know it judging by the way Squeak reacted when seeing her....
read more
Lanta Animal Welfare is a recognized Foundation in Thailand and we are also a US registered charity.
USA Charity Registrations: EIN 46-1036210, and DLN 17053300355012
Thai Registration TIN number:
0-9930-00348-03-6
TechSoup Validation Token: bb28f87a@LntnmlWlfr533